Pay for your training session using PayPal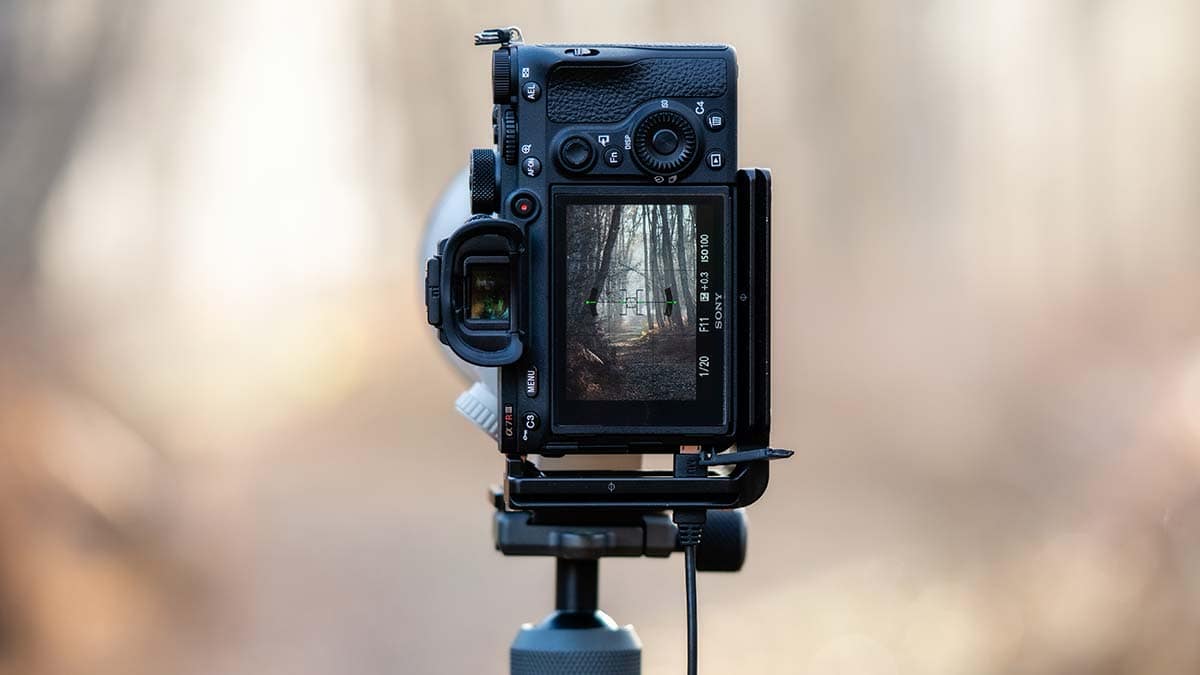 Fixed cost payments
If you have booked a workshop by email you can make a secure payment via PayPal here. For deposits and payments in full please select the correct option according to your booking as discussed with James. Please don't pay for training until you have discussed your requirements and a date and location have been agreed.
---
Invoice amount payments
If you're paying for a small group workshop, or any training with travel costs etc, please use the Buy Now button below where you can type in the amount specified on your invoice.
By paying a deposit or for a workshop in full, you are accepting the training and workshops terms & conditions.