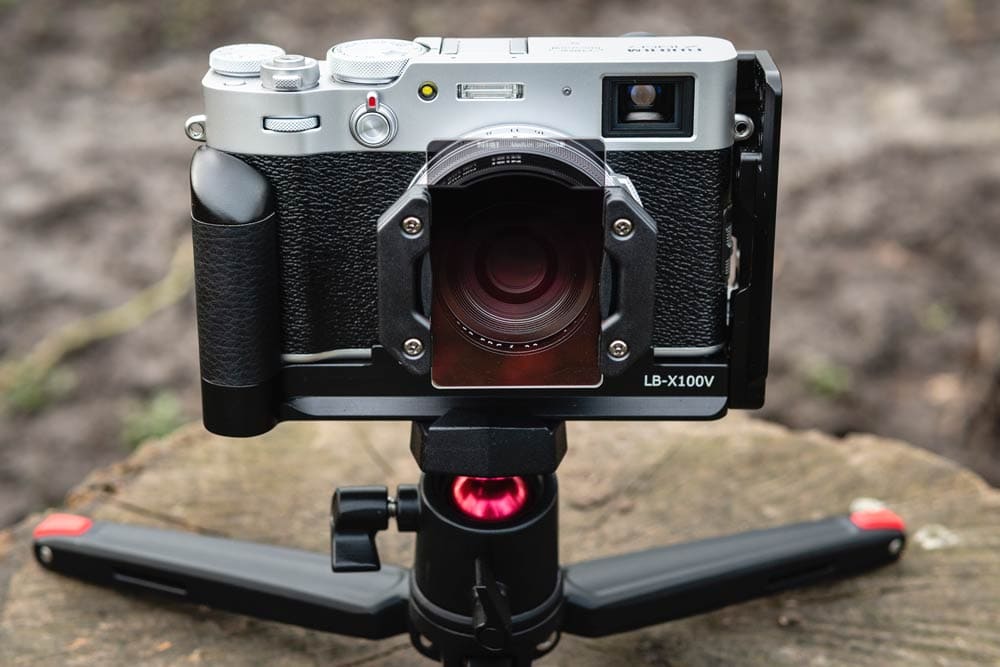 It's often said that the best camera is the one you have with you, and for most of us that's going to be our smartphone. But there is a better way, and that's to make sure that the camera you have with you is significantly better than a smartphone.
Phone camera technology has come an incredibly long way in a short space of time, with clever algorithms and artificial intelligence making it easier than ever to take great images with your phone. But the problem is, the sensor is tiny and image quality severely limited compared to a dedicated camera so, make the camera you have with you better than a smartphone camera.
It doesn't matter how good smartphone camera technology becomes, it will improve at the same rate as enthusiast and professional cameras, which will always have the edge on image quality, the ability to use filters and, of course, a much larger sensor capable of capturing more detail, more colours and a greater dynamic range to name but a few.
Many modern smartphones are capable of shooting Raw in the DNG format, and while this is very much welcome it will never be able to compete with APS-C, full-frame and medium format cameras. Of course, a smartphone is better than nothing and brings us back to the point of the best camera is the one you have with you but for me, premium compact cameras are a much better option.
Fujifilm X100V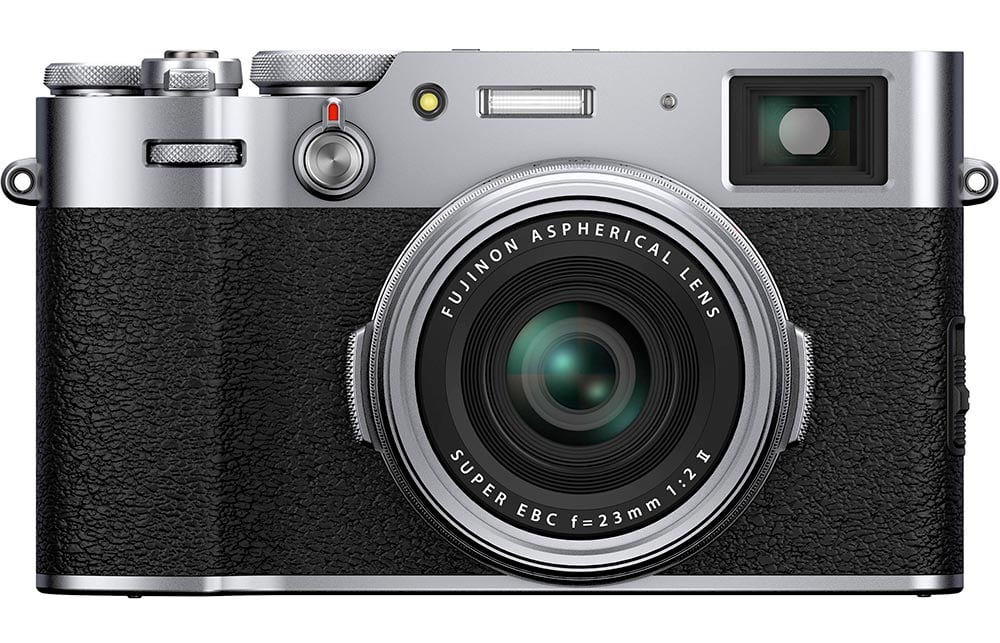 I recently bought a Fujifilm X100V as a take-everywhere camera for landscape, street and portrait photography. Landscape photography was the main reason for getting a premium compact because I wanted a camera that was much smaller and lighter than my main camera and could be effortlessly carried around almost all of the time. And do I take it everywhere with me? Almost.
This X100V set-up is perfect for days where I want to go for walks and take a highly capable camera with me, but one that wouldn't break my back and would be an even smaller addition to the outdoor gear that I need for a safe day out in the hills than a Micro Four Thirds camera, for instance.
With the X100V, the most cumbersome part of the set-up is my carbon fibre Vanguard VEO tripod that weighs a mere 1.4kg. But that's nothing really, and the ability to carry a camera, mini ND grad filters, an L-bracket, cable release and spare batteries in a tiny Vanguard VEO Range 21M Small Shoulder Bag that can easily fit into standard backpacks is amazing.
To take a look at my list of the best accessories for the Fujifilm X100V and X100 series cameras click here
The fixed 23mm lens with a full-frame equivalent focal length of 35mm is limited, but it's still a great focal length for portraits, landscapes and street photography. Plus, being limited to a single focal length is a great creative exercise because it makes you work harder to get the shot in certain situations, and this can force you to be more creative.
Fujifilm X100V example images
These images were both taken on the Fujifilm X100 and show just how effective a 35mm (equivalent) lens can be for different subjects. A single lens will make you think outside of the box to create much more interesting images without having to carry every piece of camera kit you own.
The best camera is the one you have with you
Premium compact cameras such as the Fujifilm X100V and the Ricoh GRIII are small and lightweight enough to carry with you all of the time. The GRIII is small enough to fit in your pocket while the X100V is slightly larger and would fit in a jacket pocket.
The main differences between these cameras apart from size is that the Ricoh has a 28mm equivalent lens, while the X100V's is 35mm. Choosing between the two may come down to the focal length you require, although Fujifilm does sell a high-quality lens attachment that screws onto the front of the existing lens and converts the focal length to 28mm. Both feature an APS-C sensor and a host of great features making both fantastic options for carry-everywhere cameras.
With cameras like these, you can shoot professional quality images without the weight and bulk of an interchangeable lens camera, and the image quality and features are infinitely better than anything available on a smartphone camera.
Don't skimp on image quality by relying on your smartphone in situations where you don't want to carry your main camera kit. Make sure the best camera you have with you is one that's capable of taking fantastic images, and that's where premium compact cameras hold their own.
To take a look at my list of the best accessories for the Fujifilm X100V and X100 series cameras click here
---
The Digital Darkroom: The Definitive Guide to Photo Editing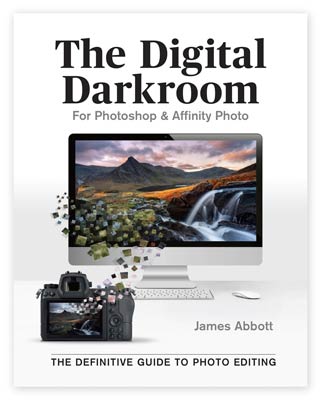 My new book, The Digital Darkroom: The Definitive Guide to Photo Editing is now available. Photo editing is a vital part of the image-making process. Just as darkroom techniques were important skills to learn in the days of film, a clear understanding of post-processing is now key to getting the most out of your digital pictures. Easy to follow and accessible for readers of all levels of knowledge, The Digital Darkroom is the definitive guide to post-processing for users of Adobe Photoshop and Affinity Photo.
To find out more and order your copy click here
---
Improve your photography and Photoshop skills with a 1-2-1 training session
If you enjoyed this post you can support this blog on Ko-fi here
Check out more of my Photoshop tutorials on my blog, or visit my YouTube channel where you can subscribe to stay up to date with new videos www.youtube.com/jamesabbottphoto
To take a look at my landscape photography click here
Subscribe to this blog