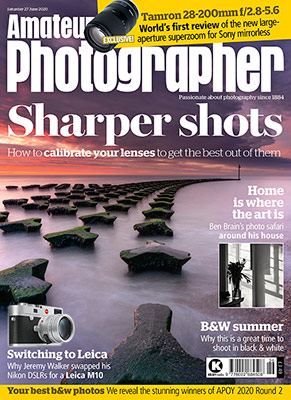 I was delighted to discover that one of my images of sunrise at Cobbolds Point in Felixstowe was going to be used on the cover of the 27 June 2020 issue of Amateur Photographer magazine. The image was supplied as an option to illustrate the practical article I wrote for the issue covering the importance of lens calibration for obtaining perfect focus and maximum sharpness. Take a look below for examples of the cover and article.
Large Amateur Photographer cover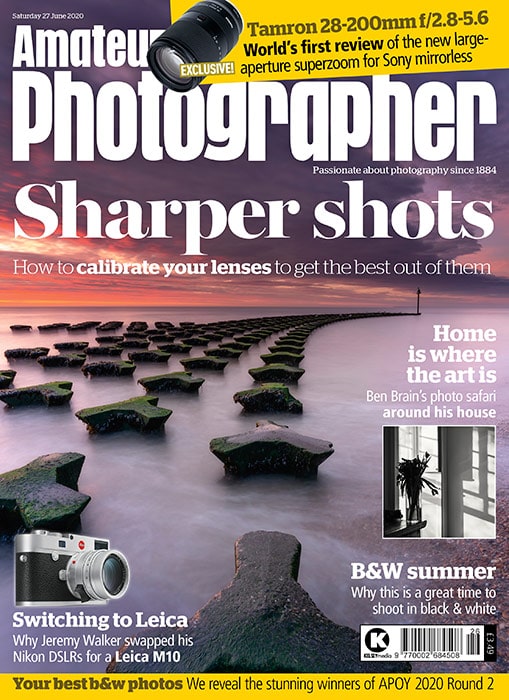 Original Cobbolds Point image
Lens Calibration article
The first spread of the lens calibration article introduces the task – when and why you would need to perform it. Essential kit is also outlined.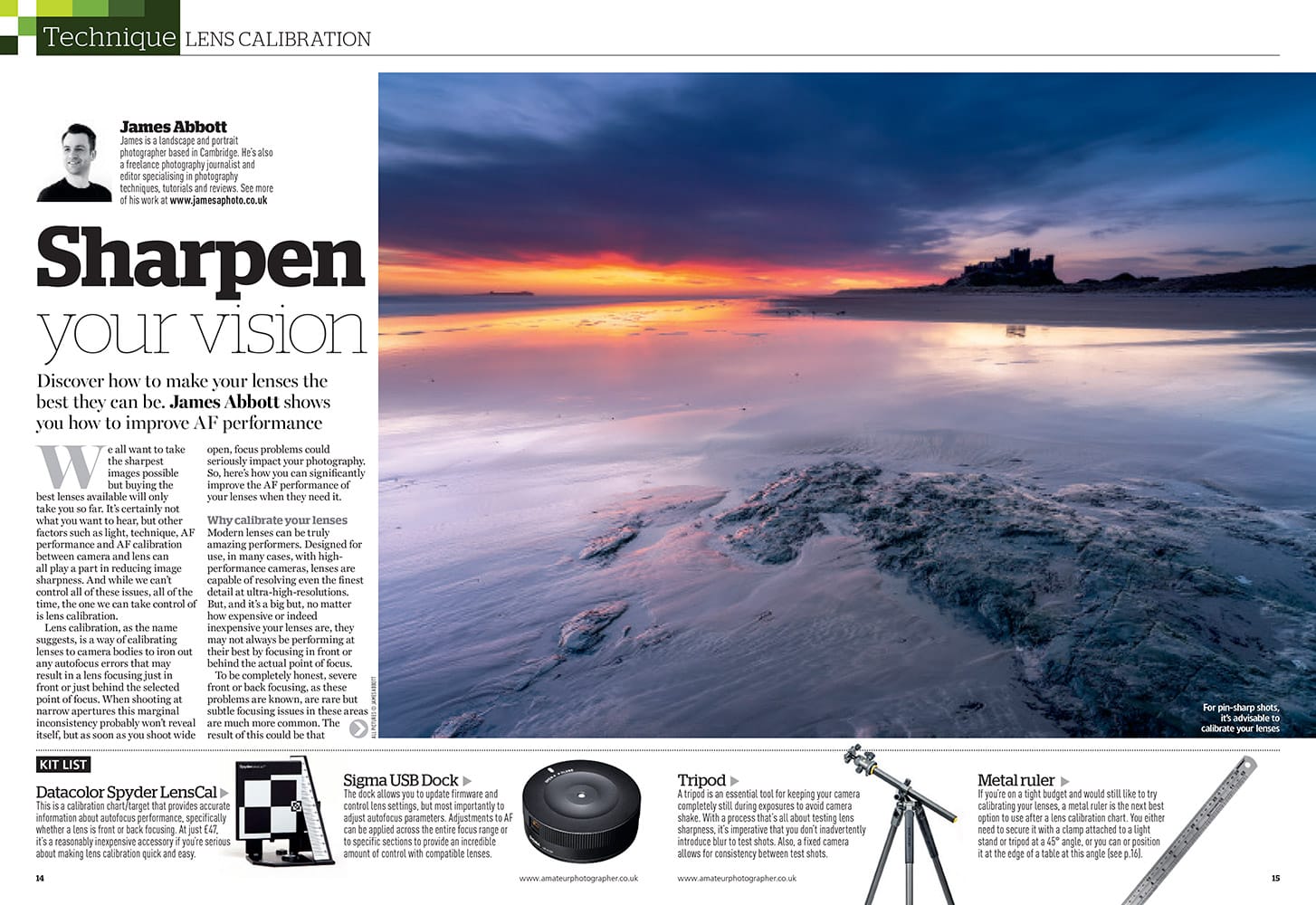 The second spread of the article below explains the process of lens calibration using either the Datacolor Spyder LensCal or a metal ruler. The latter can work well, but the Spyder LensCal is much quicker and easier to use.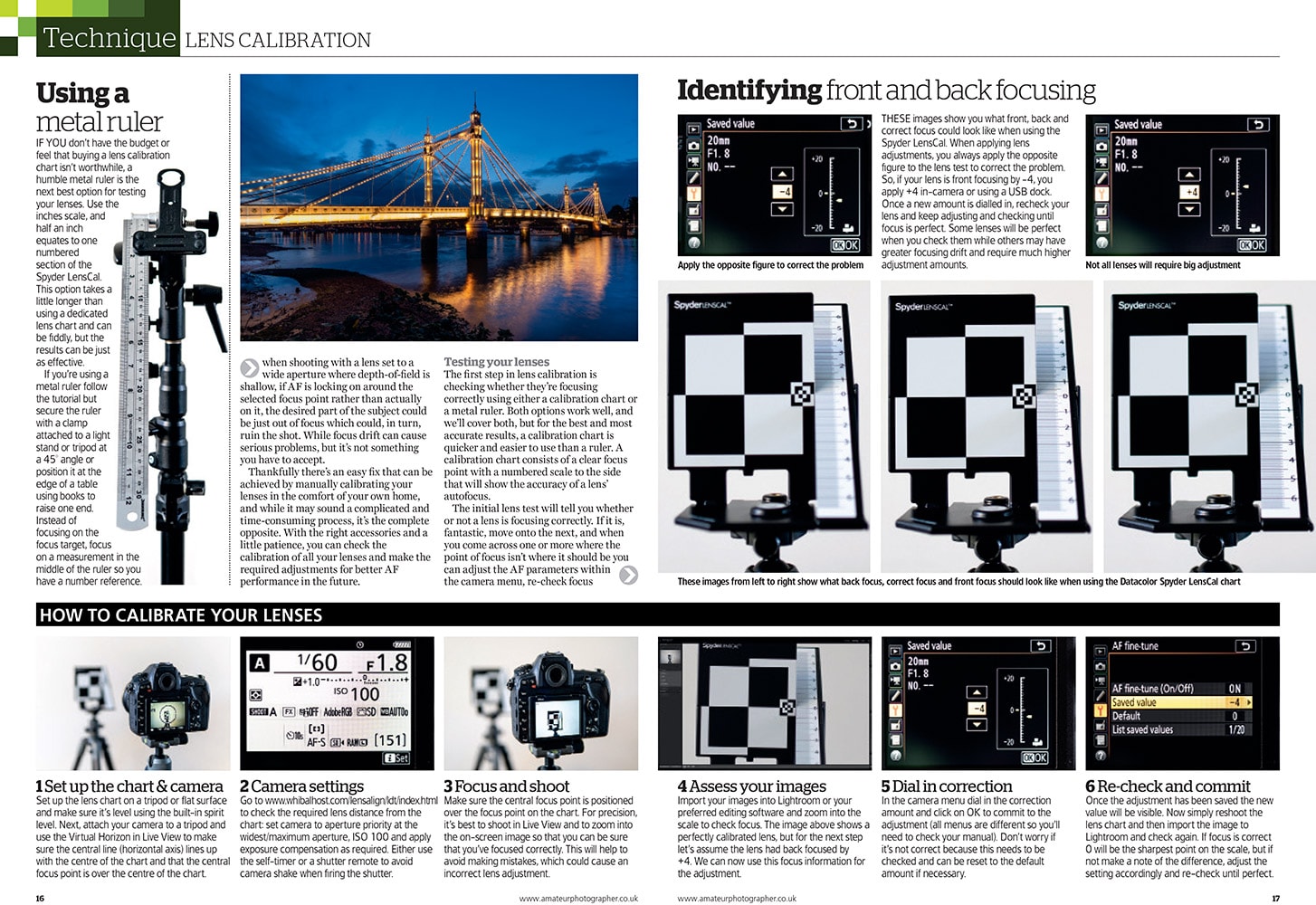 The final single page covers the process of calibrating compatible Sigma lenses with the Sigma USB Dock and Sigma Optimization Pro software.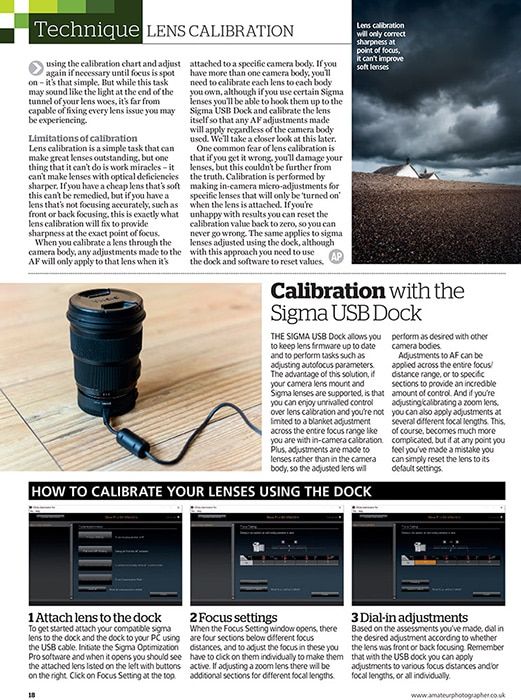 ---
Improve your Photoshop and Lightroom skills with a 1-2-1 training session.
Check out more of my Photoshop tutorials on my blog, or visit my YouTube channel where you can subscribe to stay up to date with new videos www.youtube.com/jamesabbottphoto
To take a look at more of my landscape photography click here
Subscribe to this blog