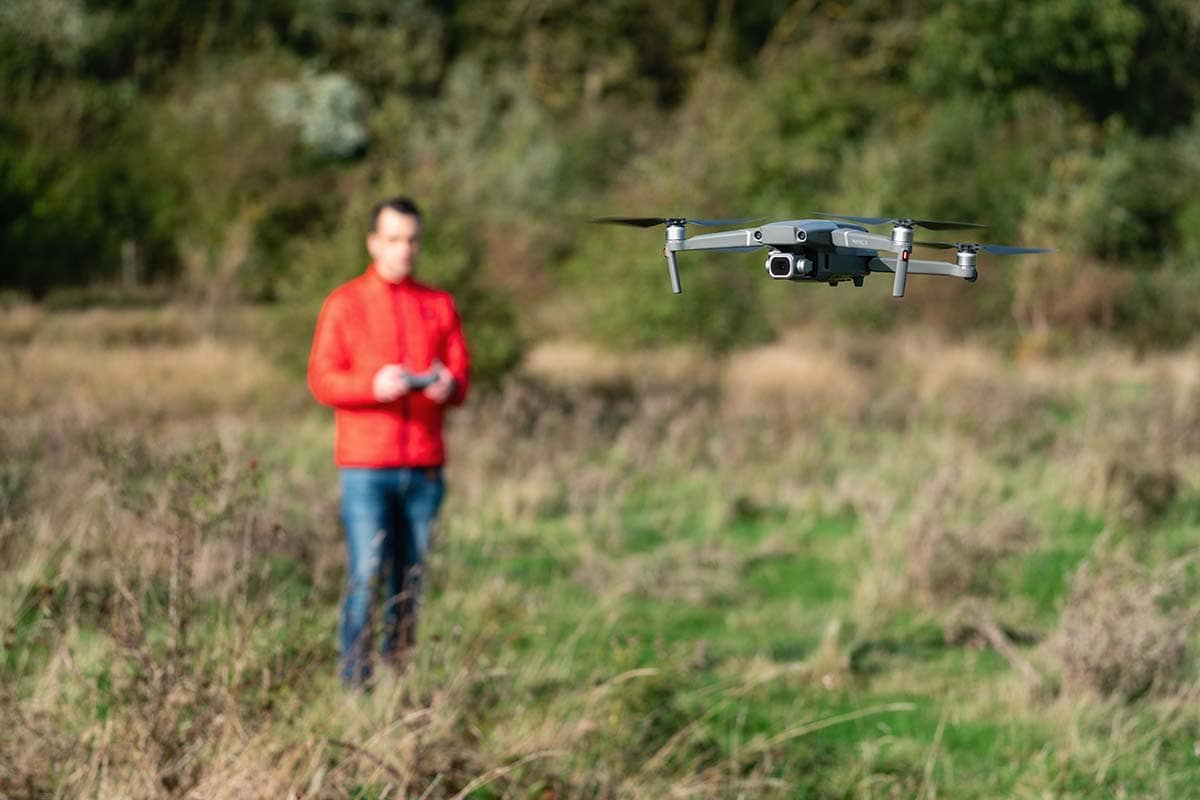 CAA approved
James is highly skilled drone pilot and PfCO holder – all of his operations and procedures have been examined and approved for commercial use by the Civil Aviation Authority
Photography & video
With over 20 years of professional photographic experience, James is an award-winning photographer and is able to create high-quality and creative aerial photography and video
Operational excellence
From planning to content delivery, James Abbott Photography applies the highest levels of safety and is fully insured for commercial operations so you can be sure your project is in safe hands
Professional aerial photography & video
James Abbott is an award-winning professional landscape and portrait photographer and brings a wealth of creativity and technical know-how to his aerial photography and video. With over 20 years professional photographic experience, and over 10 years of editorial experience creating written and visual content for some of the best-known consumer magazines and websites in the UK, producing exceptional stills and video are at the heart of James' work.
UAV technology has made creating aerial photography and video easier and more cost-effective than ever before. From marketing campaigns to advertising to inspections to editorial and much more, if you're looking for a unique perspective for your project James will deliver excellence at every step of the process from shoot and safety planning to content delivery.
James is based in Cambridge UK, and is available for aerial photography and video commissions throughout the UK and worldwide. For more information and to get in touch, use the contact form below or click here.
Granted Permission for Commercial
Operations UAS9155