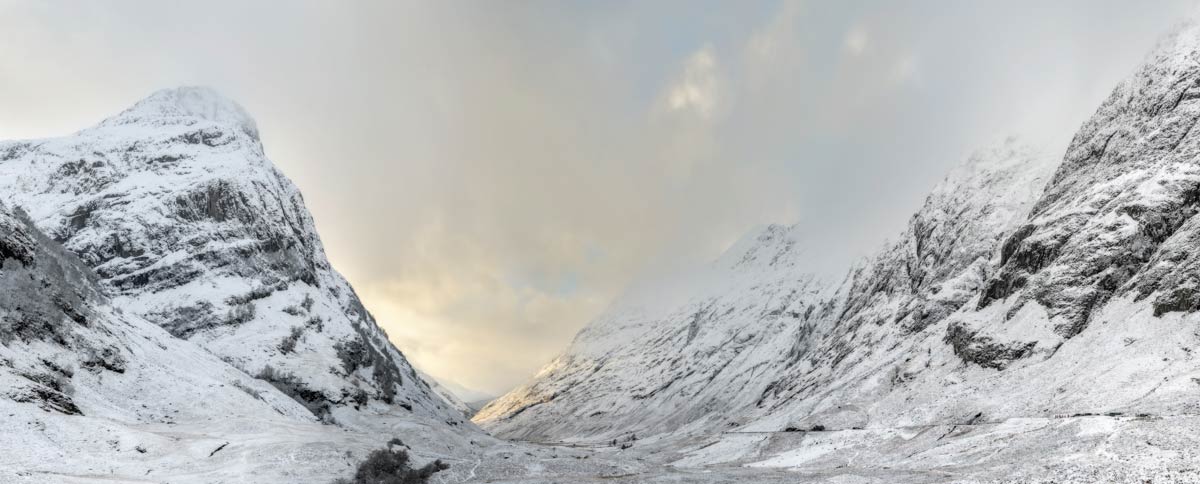 Photographer
Award-winning landscape and portrait photographer based in Cambridge, UK, working across the country and beyond

Drone pilot
CAA approved drone pilot providing creative and high-quality aerial stills photography and video services to a range of clients

Journalist
Photography journalist and editor specialising in photographic techniques, Photoshop tutorials, reviews and more
Welcome to
James Abbott Photography
James Abbott is a professional landscape photographer, photography journalist and drone pilot based in Cambridge, UK. James has worked for photography magazines for over 12 years and now works freelance providing content to many of the UK's best photography magazines and technology websites. As well as working as a photographer, he also runs one-to-one and small group workshops covering shooting and editing skills for photographers of all levels.
Thanks for visiting my website and if you'd like to learn more about the photography and editing techniques I use, check out my blog for lots of tutorials, reviews and much more. To learn more about me and what I do click here.
If you have a commission or project you'd like to discuss, use the contact form below or find more contact information on the contact page.